The weekend saw Brian and I do some more renovating, though not nearly as much as I would have liked, thanks to Brians new motorbike.
We did however get to straighen out the timber in the existing walls
Knock out the hallway wall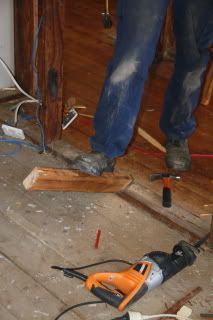 Build our linen press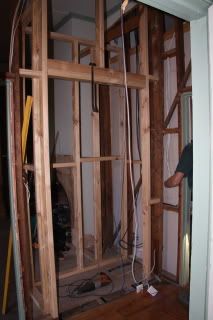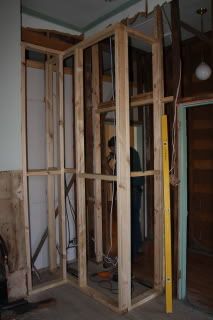 Build our built in robes (which I swear have more timber than our entire house in them)
Cut a hole in our front wall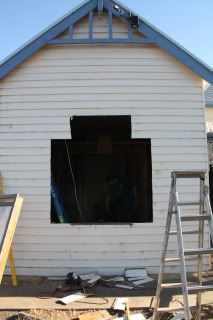 And install a new window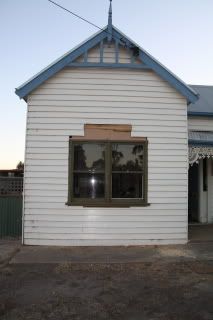 The plasterer came around last night and will have a quote back to us by the end of the week (thanks to Kevie, he is paying for it). I need to find the spade bit to do the cable running first though.
We're getting closer though :)
Pin It